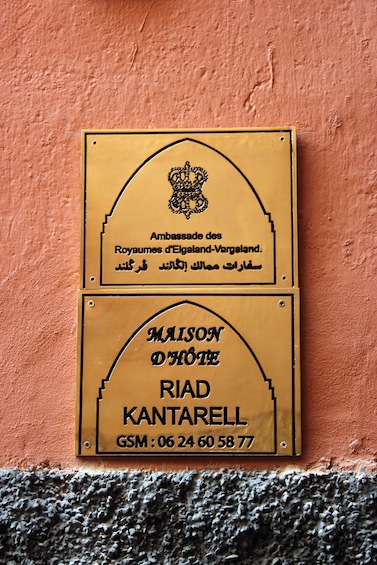 Hosted by David Weinstein
Originally aired on Monday, July 23rd, 2012
A 2012 conversation and listening session with the two Swedish artists, Leif Elggren and C.M. von Hausswolff who created the enduring geo-political conceptual work known as The Kingdoms of Elgaland-Vargaland whose territories consist of all trans-border, interstitial spaces: geographical, mental and digital (including the space between life and death). David Weinstein and guest host Egnekn Montgomery, one of the ministers of the kingdoms, get a rare and complete explanation of the project.
The two Swedes have worked extensively with sound and many examples are contained in this program. Individually and together they also employ a number of unusual or non-traditional media and methods such as group collaboration, electronic voice phenomena (EVP), dream drawings, and cross-century partnerships such as with the long dead iconoclast Emanuel Swedenborg.
The program also includes an alternate recording of their national anthem made by Berlin artist Alva Noto.