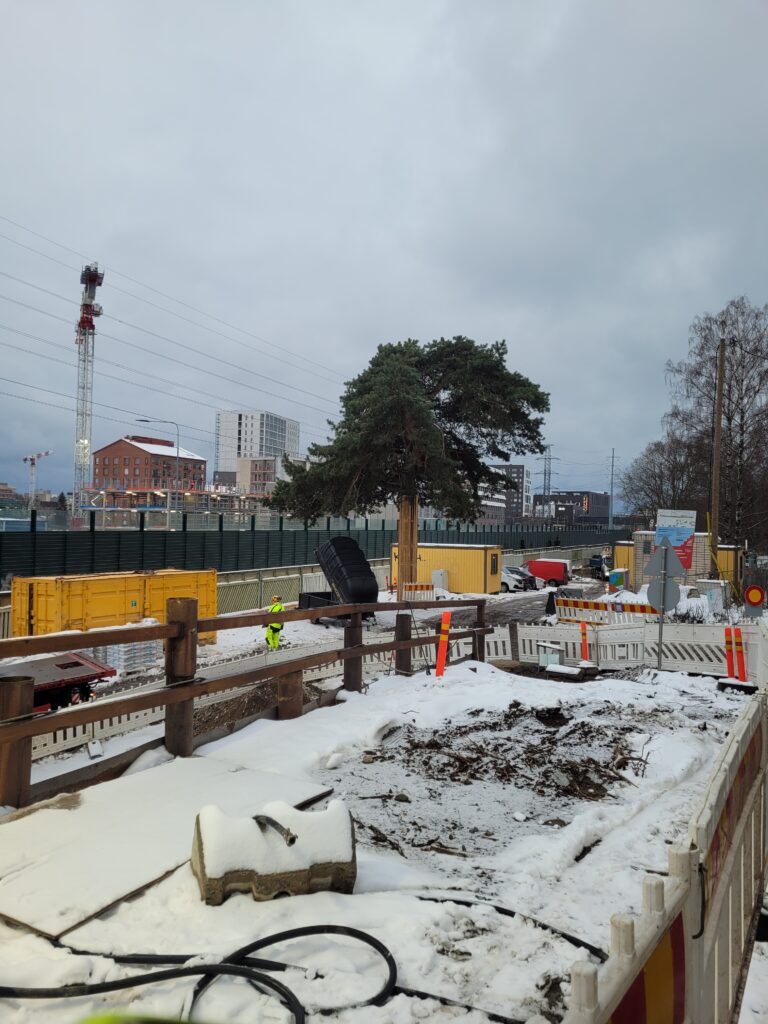 Today, 29th of November 2022, at 11.29 hours, I, Lauri Dammert, The Kingdom of Elgaland-Vargaland's Minister of The Heavenly Phenomena annexed the imaginary junction of Älgvägen/Vargvägen (Elkroad and Wolfroad) as part of the Kingdoms of Elgaland-Vargaland, as well as all airspace above this point.
The annexation occurred peacefully and in respect of the nature preservation efforts of Helsinki City, which has preserved one tree after cutting down app 20 others.
During the annexation the national anthem was played, and the honorable Minister observed 2 minutes of total silence.
Location:
60°11'57.2″N 25°02'10.1″E